Mexican Food
"Virgin and Child" (2019)
Colored pencil and gouache on paper. 9"X6"
"Virgin and Child" (2019)
Colored pencil and gouache on paper. 9"X6"
"Hand Sammy" (2019)
Digital Drawing. 14"X11".
"Listen"
"Ramenesque"
"Noodle Friend"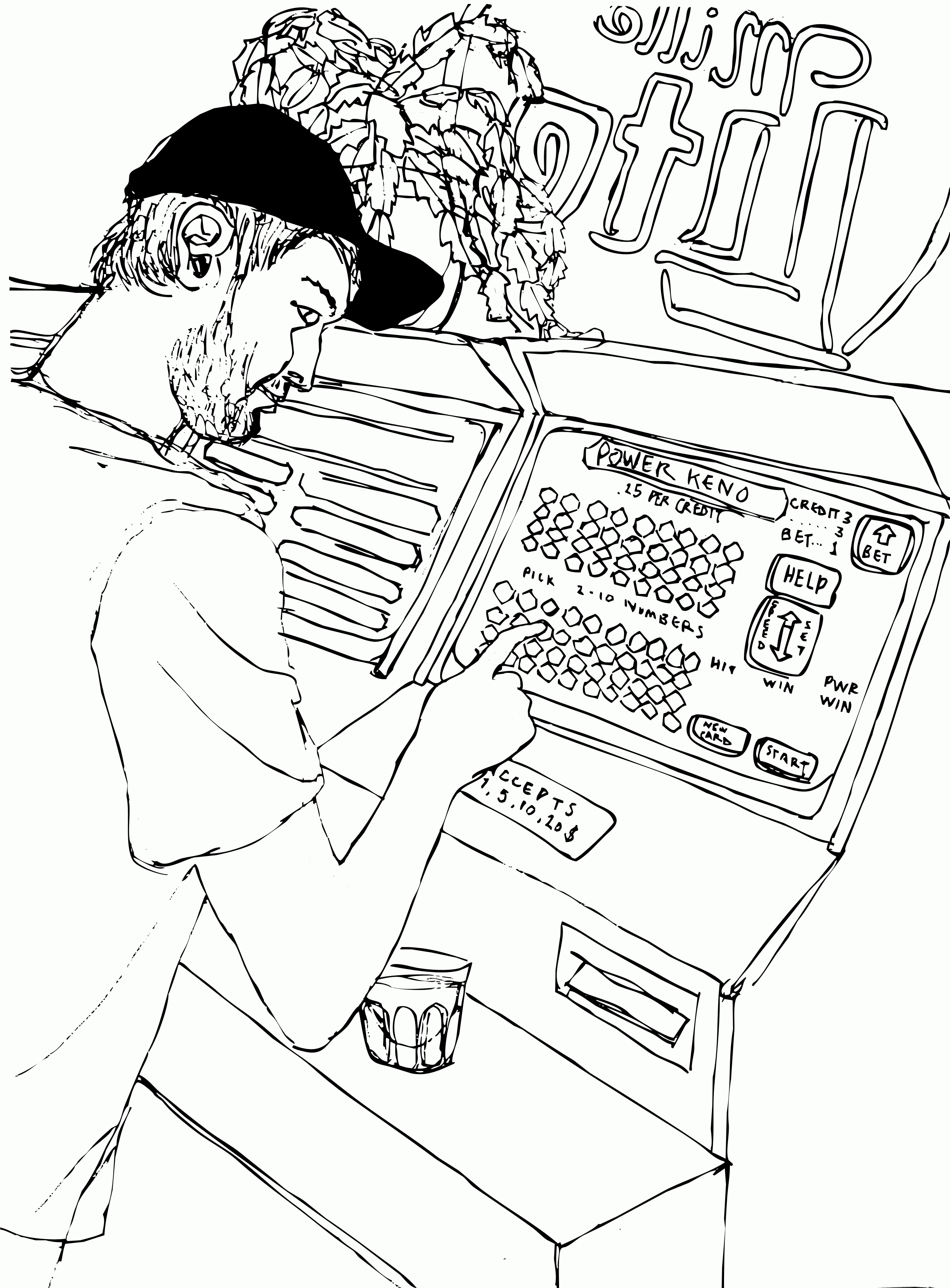 "Baby Garden" (2018)
Ink drawing on watercolor paper.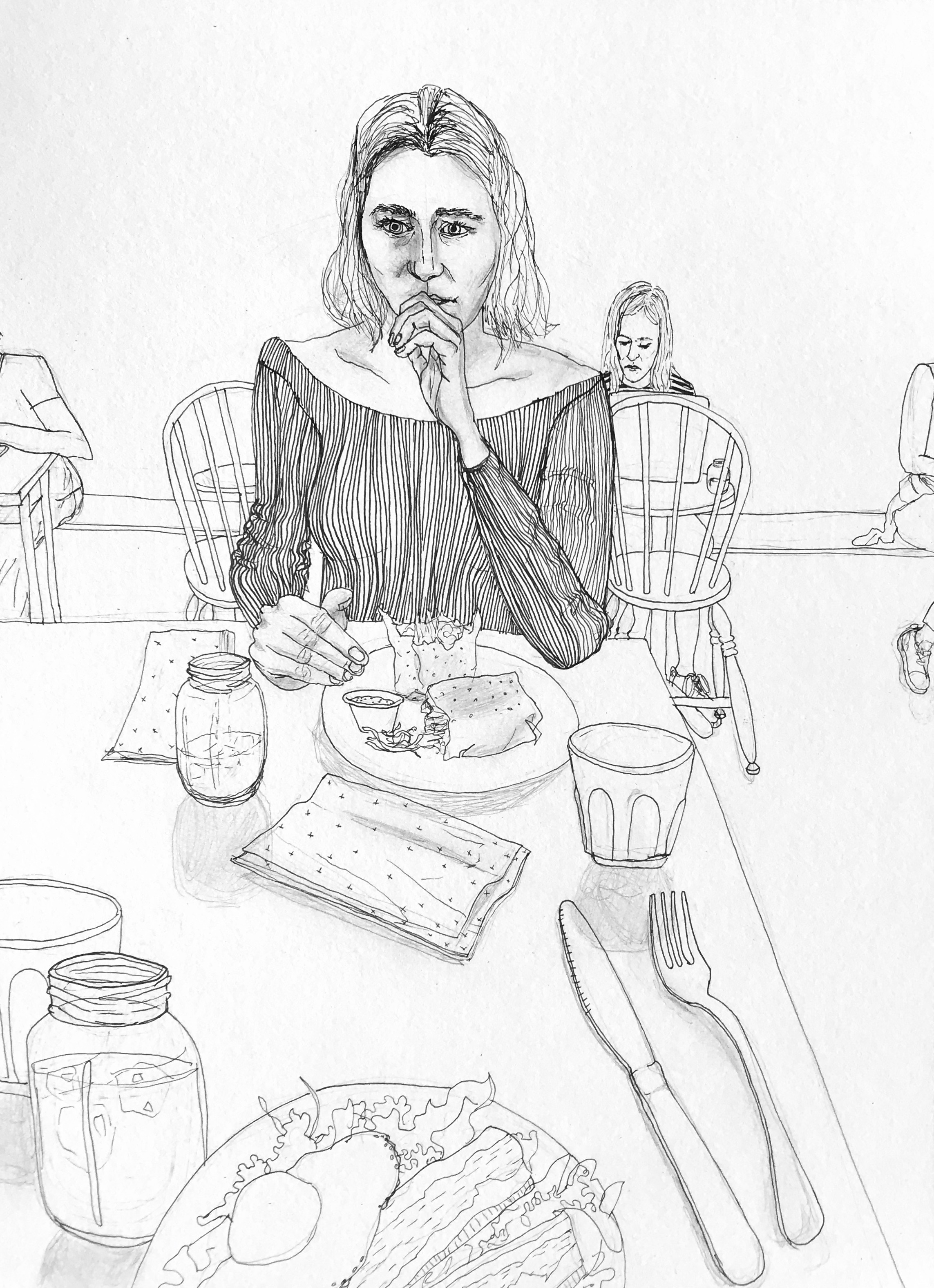 "Grocery Store Chinese Food"
Acrylic and acryla-gouache and ink on paper. 8"X11"
"Awkward Ambiance"
Ink on watercolor paper. 8"X12"
"Ven Yoga Flow"
"Don't Forget" (2018)
Drawing rendered in Photoshop
"Birday" (2018)
Colored pencil, highlighter, marker, ink, and acryla gouache on paper. 14"X17".